Blog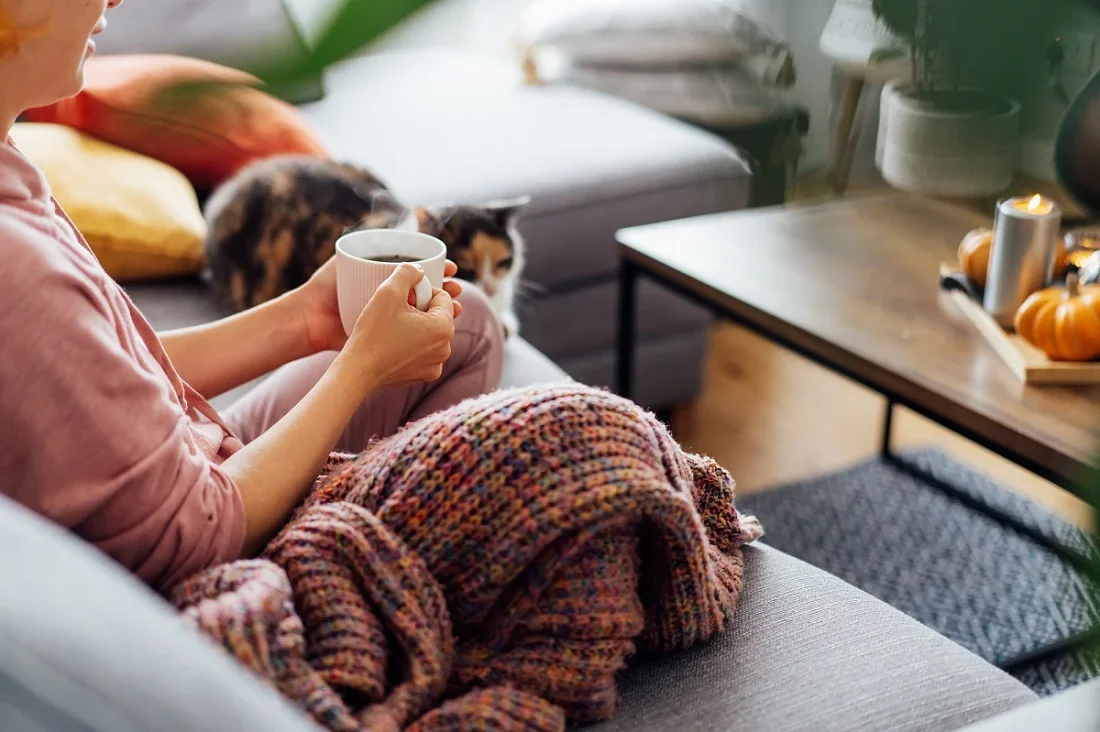 4 Tips for keeping your home clean, warm and cozy this fall and winter
We hate to be the bearer of bad news, but summer is coming to an end. That means it's time to bust out those fuzzy socks and start preparing your home for the cooler months. There's nothing better than coming home after a long day out in the cold, firing up the heating, and planting yourself in front of the TV. At the same time, there's nothing worse than seeing your inflated heating bill at the end of the winter...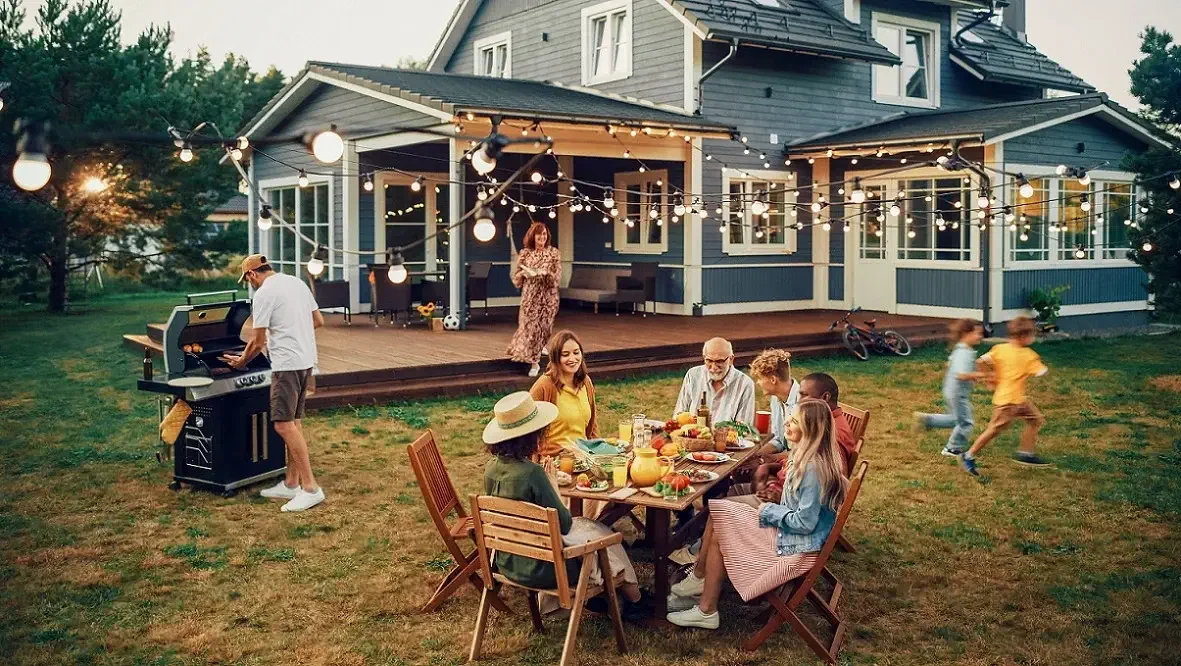 Summer BBQ's - Food, Family and Flooring
The days are longer, the weather is warmer, and the kids are out of school. You know what that means. It's time to fire up those BBQs and start planning those pool parties, because summer is officially upon us. More food. More family time. More fun, right? Not necessarily for your floors. There's a lot to consider when purchasing flooring. Aesthetics are usually near the top of the list, and rightfully so. After all, you're going to see your floors every single day — as are your guests. So, you better make sure you like the way they look ...

Caring For Hardwood Floors In A Rental Property
One of the most timeless and highly requested assets in a rental property is the hardwood floor. If you have this feature on your property, you need to pamper it with constant care for it to last long. That entails maintenance practices that will preserve and protect the hardwood floors from ...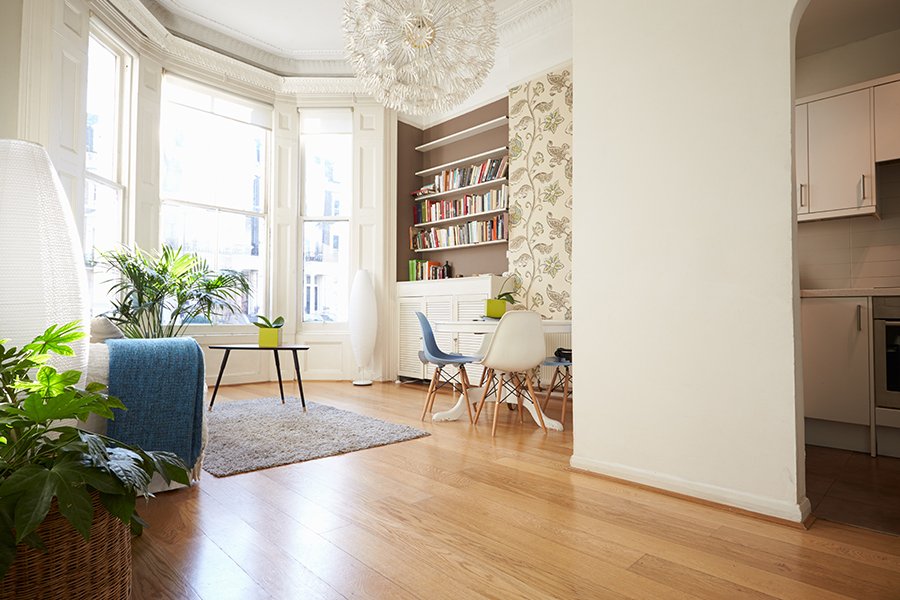 Tips On How To Choose The Right Flooring For Your New House
Done and dusted, you have finally completed the deal to buy your new house!Now it's time for phase two of the assignment; transforming that new house into your ideal home. In more ways than one, your new home will fall short of your idea of how your home should appear. Right now, it is merely a ...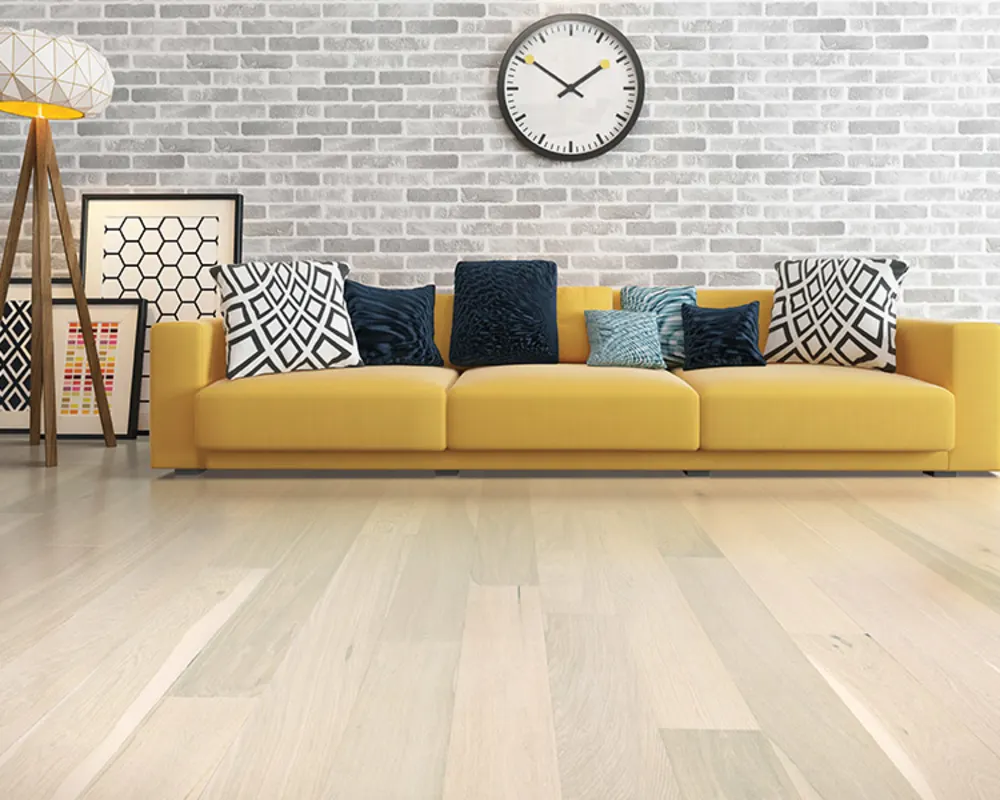 Do Hardwood Floors Increase Home Value?
Hardwood floors are gorgeousNothing beats the natural beauty of polished hardwood floors. They are one of the best, if not the best, flooring options for your home. Installing hardwood flooring in your home is guaranteed to improve its aesthetics more than any other flooring material will.That is ...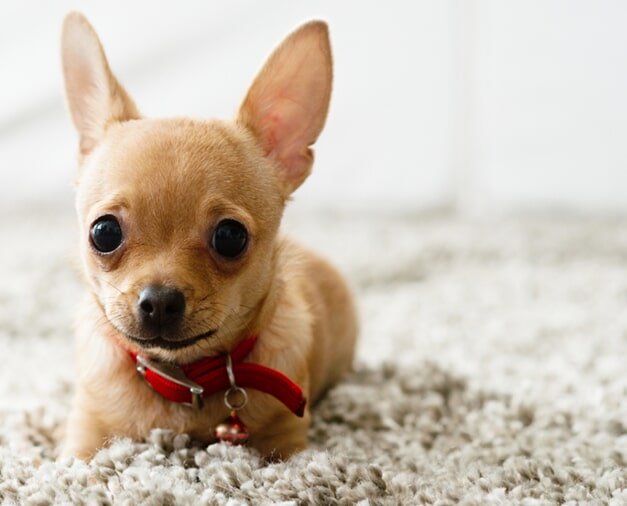 Pet-Friendly Flooring Options
When you have pets in your home, there are many things you have to think of that homeowners without pets will not bother. As Realevate Management explains, having animals with you in the house affects everything from the efficiency of your air conditioning to the kind of furniture you buy and even ...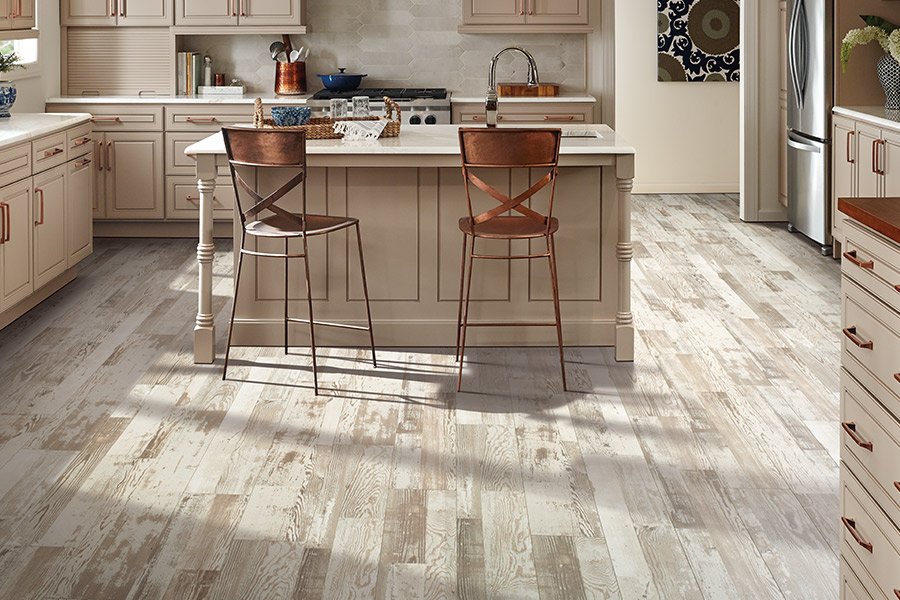 Low-Maintenance Flooring Options
The flooring in your home is the interior feature that takes the most abuse. Normally, the floor will endure the impact of moving feet. It must resist the grating friction of sand on the bottom of the shoes. It must handle the spillage of hot or corrosive liquids on it. In addition, we expect ...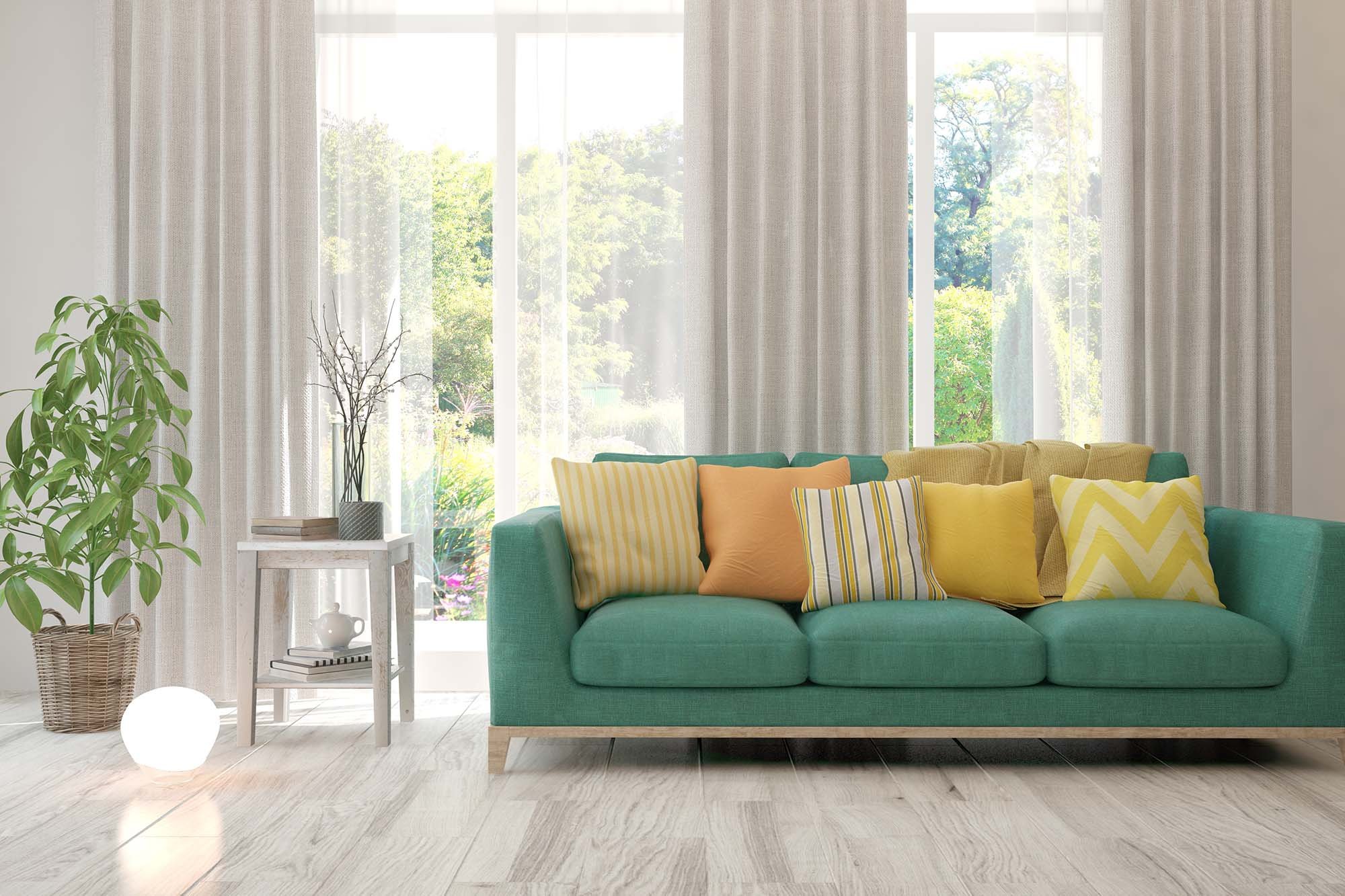 Four FAQs About Flooring
We know you have questions if you're planning to choose new floors for your home. The good news is that we have the answers you're looking for, no matter your needs.Understanding flooring types and benefits can help you choose your best match. Here are four of our most frequently asked questions ...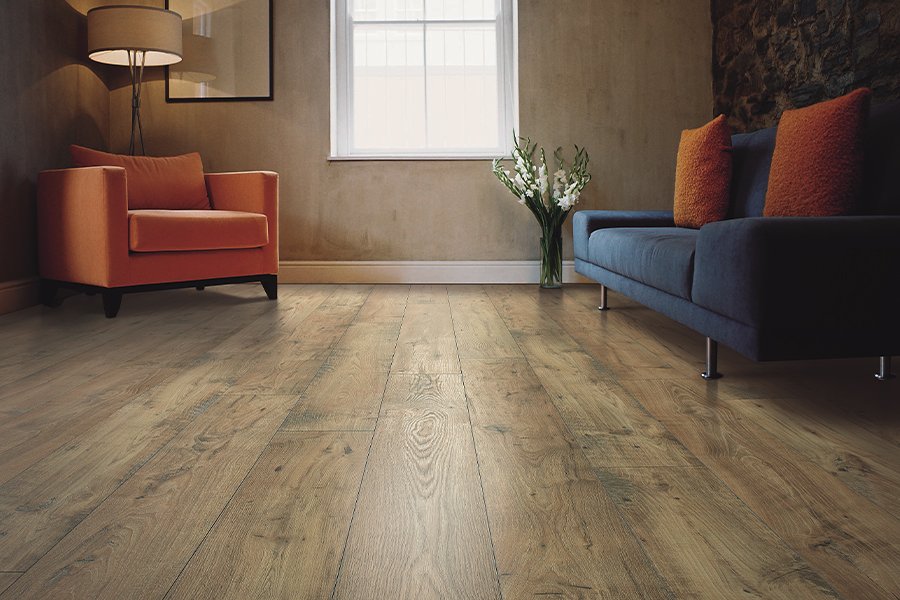 How To Take Care Of Hardwood Floors
Hardwood flooring is the number one flooring option for homeowners in America. No flooring material does a better job of beautifying the home than hardwood. Since there is an increasing desire for hardwood floors, substitute flooring materials continuously strive to emulate the look and feel of ...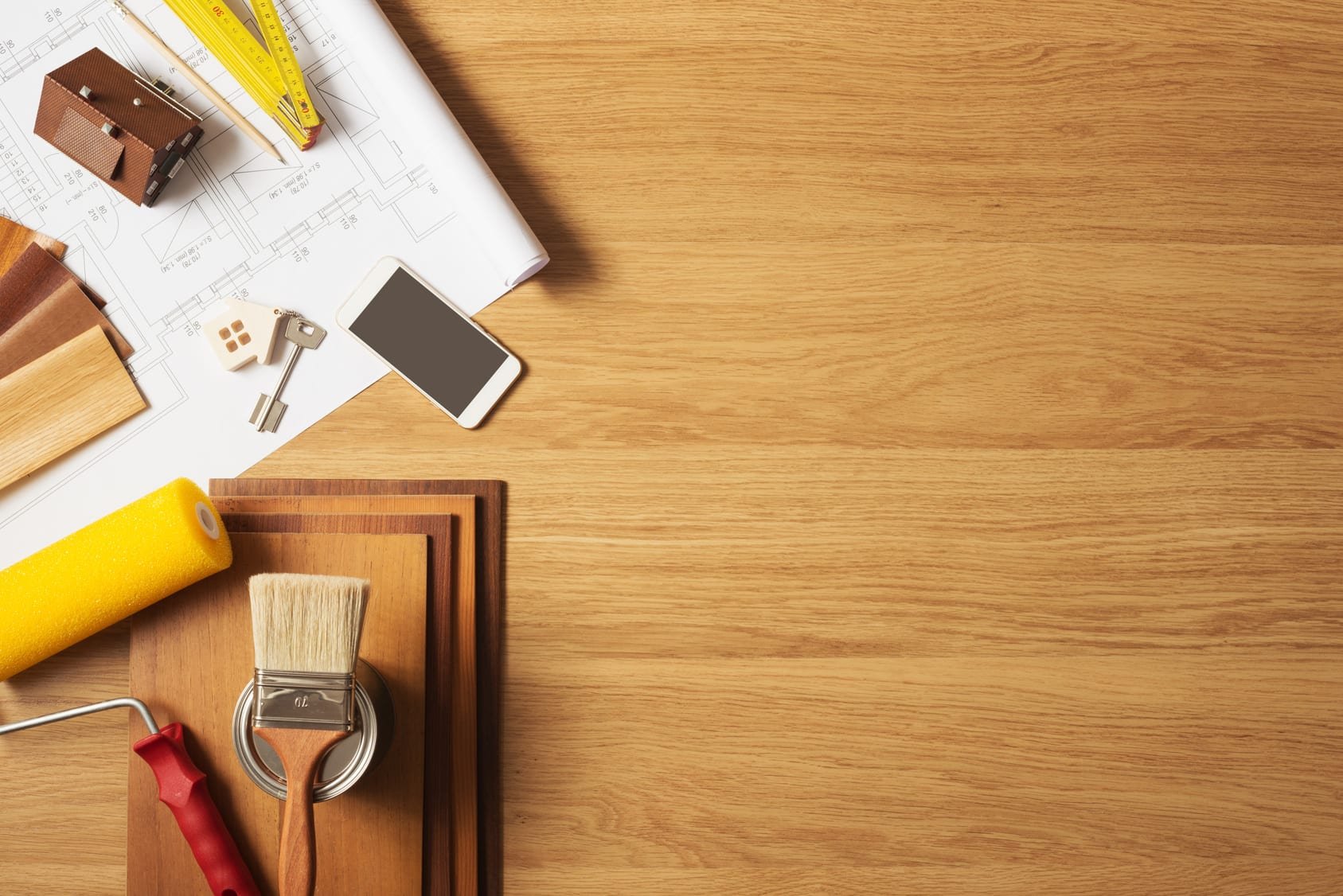 Landlord's Guide To Flooring In A Rental Property
Choosing the flooring for your rental property is not a decision you should take lightly. There are lots of considerations that go into the process of choosing what kind of flooring material to use in a rental home or which rooms to use them in.For most landlords, the main factors they look at are: ...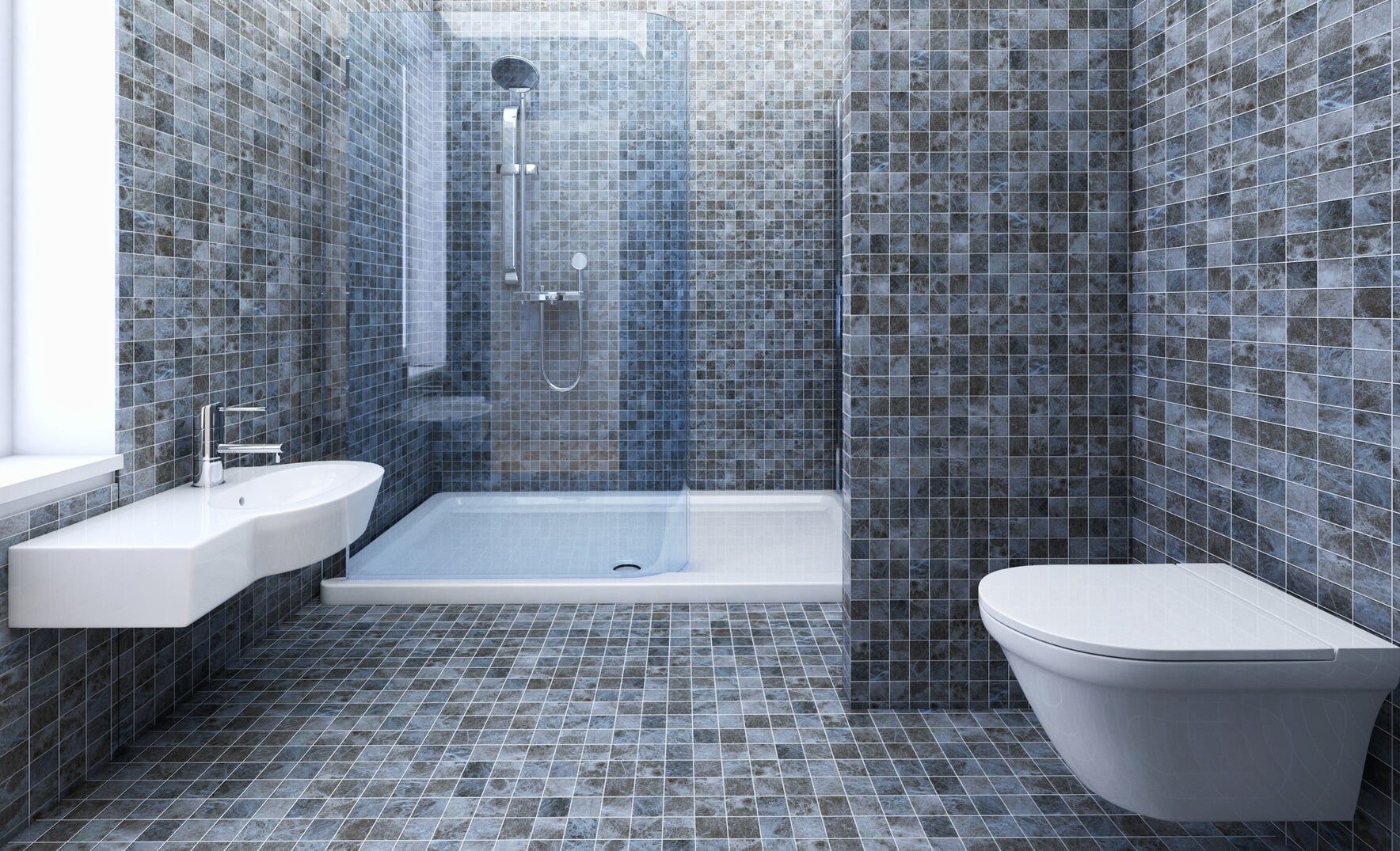 Tile: You're Only Limited By Your Imagination!
Think again if you believe tile flooring can only be used in kitchens and baths. It's versatile; it works with the decor in living rooms, dining spaces, enclosed sun porches, hallways, and even bedrooms. In addition, tile is durable, waterproof, easy to clean, adds value to a property, and can last ...
Have questions? We're here to help.
Contact us today to get started on your project.
Get In Touch
Keep me up to date with exclusive offers.
Success!
Thank you! We'll be in touch shortly.