Our blog > Caring For Hardwood Floors In A Rental Property
---
Caring For Hardwood Floors In A Rental Property

by Camila, Tuesday, August 2, 2022 9:30 AM rental, hardwood, care
One of the most timeless and highly requested assets in a rental property is the hardwood floor. If you have this feature on your property, you need to pamper it with constant care for it to last long. That entails maintenance practices that will preserve and protect the hardwood floors from frequent wear and tear.

It can be demoralizing to invest so much in hardwood floors, only to discover that your tenants are inflicting damages on them, says IPM Property Management. The hardwood floors in your rental property suffer the impact as tenants move furniture around, keep pets, entertain visitors, or go about their normal activities. Some renters may be first-timers who do not know how to care for the floors.

The following are some damages that tenants can inflict on your hardwood floors if they are not careful:

It is essential to care for your hardwood flooring because all these activities and seasonal changes can affect the floor's lifespan. If you can maintain your hardwood floor in pristine condition, it will help preserve the value of your rental property.

Below are some tips on how to care for the hardwood floors on your rental property.


Pet stains
Scratches and dents
Spills from acidic fluids, wine, or juice
Burns from ashes, fireplace, or matches
Peeling floor finish
Buckling floorboards
Fading as a result of UV light damage
High-traffic wear and tear
Crowning floorboards
Floorboard gaps
Water from leaks and condensation
Relative humidity
1. Frequent cleaning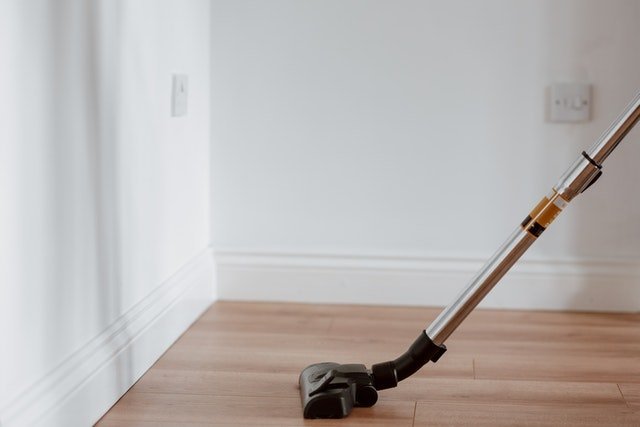 To prevent this from happening, we recommend that you specify it in your rental agreement. Have a cleaning routine for your tenants. Ensure that you indicate that the floor finish is enough to protect it from wear and tear if they clean it often. But if they do not follow the cleaning routine, the chances of damage will increase.


2. Specify the cleaning products for the hardwood floors
Not all cleaning products are appropriate for hardwood floors. Some contain extremely abrasive chemicals that are harsh on hardwood floors. Using this on your floor will inflict damages. For this reason, it would be best if you specify to your tenants the type of cleaning products they should use.

The cleaning products should protect polyurethane finishes. From time to time, you can provide the appropriate cleaning products to your tenants.


3. Add an area rug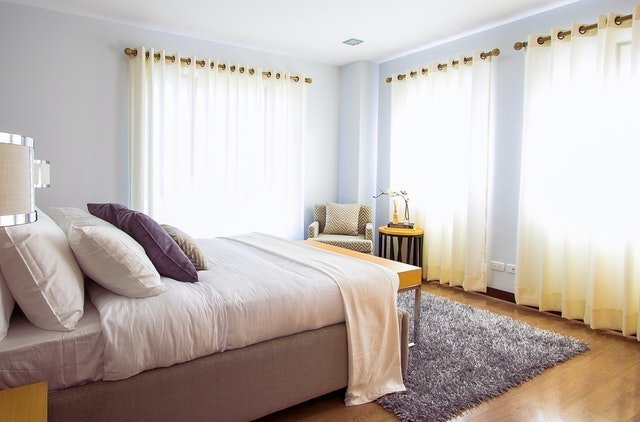 Also, they serve as a barrier between the floor and daily activities. As such, they shield the floor from pet nails and hard toys. Area rugs offer cushion and comfort to children while they play on the floor.

Although you may not impose the use of area rugs on your tenants, it will be best to suggest it. You can discuss with them to know if they will move in with an area rug or you provide it.


4. Furniture pads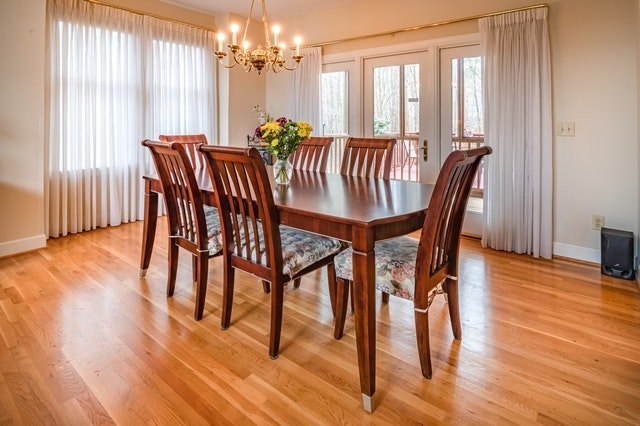 That is why every tenant should have furniture pads. Mention the importance of furniture pads to your tenants while discussing with them. If they don't have it, you can provide them, since it is for the benefit of your investment.

It is essential to do this before your tenants move in. That's because furniture pads or sleeves will protect the floor and also minimize noise following sliding. They can also use heat-activated coverings that provide a cushion for the couch, chair, or table legs. These pads prevent gouging, scratching, or denting on the floors after repeated use.



5. Advise them on humidity and temperature control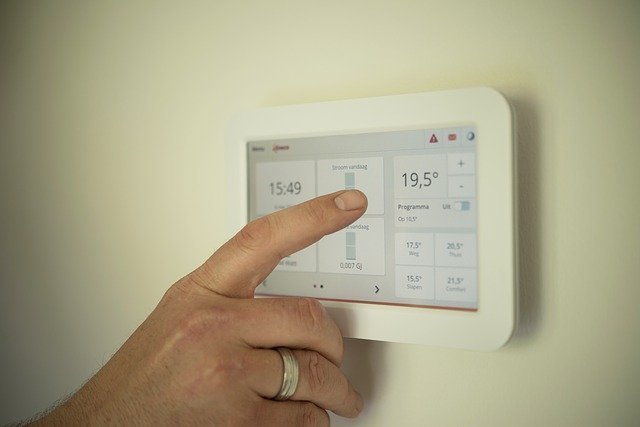 Also, high temperatures can make hardwood floors shrink. When this happens, there will be floorboard gaps and other potential damages.



The Bottom line
Hardwood floors are significant investments that require regular maintenance. Doing this is necessary if you want to preserve the value of your property and keep it desirable for potential renters or future buyers. If you'd like to find out more about hardwood floors and how to care for them, contact us.