Our blog > Low-Maintenance Flooring Options
---
Low-Maintenance Flooring Options

by Camila, Wednesday, March 9, 2022 10:28 AM


On top of all these, floors are expected to be beautiful. Because they cover every room in the home, floors play a crucial role in how beautiful rooms are. As the Mike Dunfee Group says, they create the backdrop for the décor and furniture along with the walls. Good floors will make a room look better, but if the floor is ugly, the best interior design will not change the appearance of that room.

In addition to being durable and attractive, we also want floors to be easy to maintain. That is one of the most valuable qualities of the home's flooring. Considering the amount of abuse they receive, you don't want floors that need constant attention or one that costs a lot of money to maintain. Decent flooring should be durable, beautiful, and low-maintenance.

Which flooring options offer this combination of qualities?



Low-maintenance flooring options for your home


Natural Stone Flooring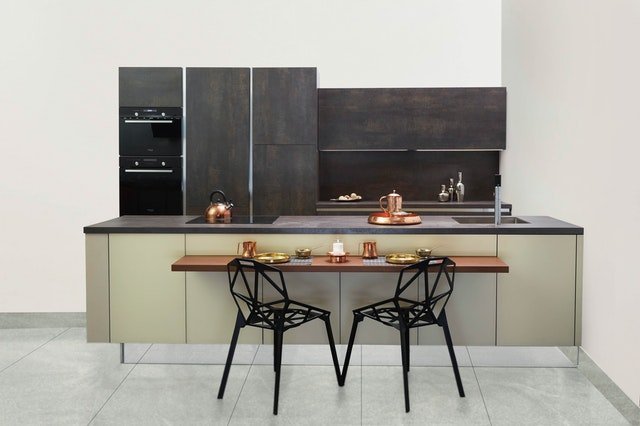 Natural stone includes marble, granite, limestone, slate, quartzite, and sandstone. These unique raw materials possess the elegance that is hard to create via artificial means. Their luxurious appeal has made them popular for use as countertops. But the qualities that make them desirable as countertops – beauty and durability – also make them the perfect material for flooring your home. Their hard-wearing traits make them suitable for use in any room in the house.

Natural stone is resistant to moisture and humidity. Unlike wood, you may be sure the floors will not warp. Caring for natural stone is easy. Most of them will not scratch or etch easily, and cleaning the floor is as simple as sweeping and wet-mopping it.

2. Ceramic Tile Flooring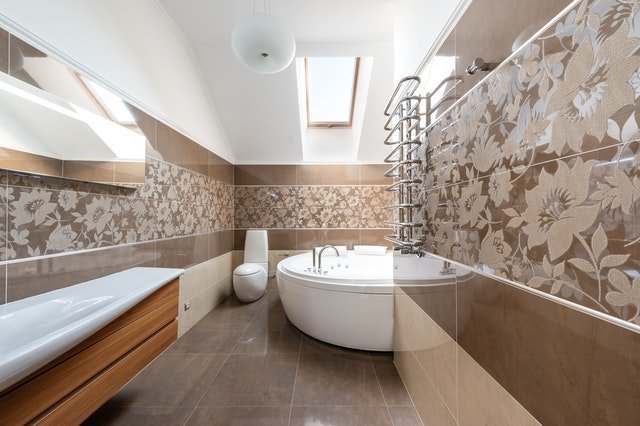 dust, pollen, and allergens.
In terms of maintenance ease, ceramic tiles are hard and durable. They can last as long as twenty years and will bear the weight of heavy items without cracking or breaking. Cleaning ceramic tiles is easy; you can clean stains and spills by mopping the floor. All that's needed to keep the floor in good condition is to sweep and vacuum it.

3. Porcelain Tiles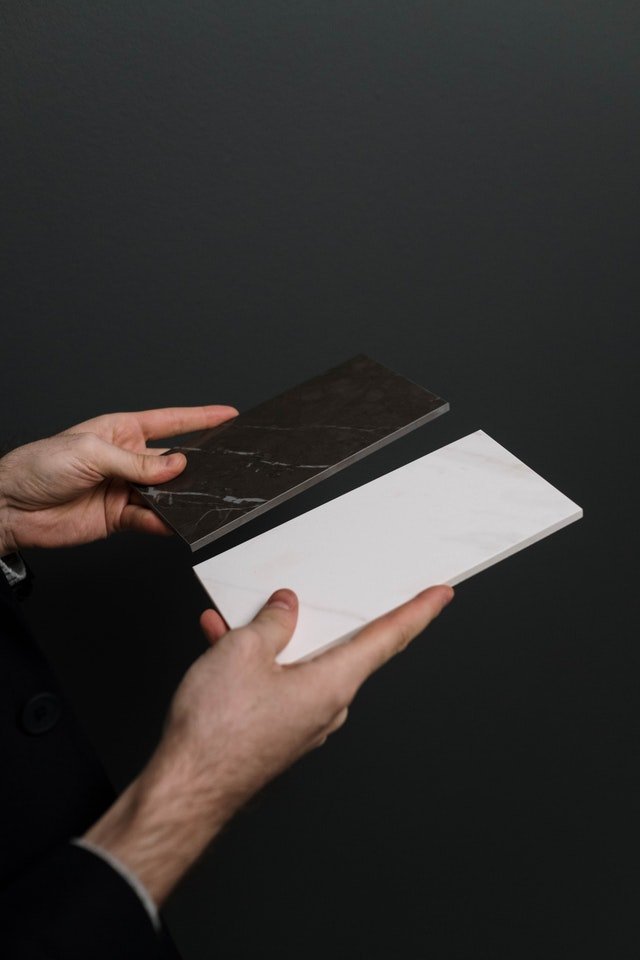 In terms of durability, porcelain tiles are almost resistant to wear. Because they have fewer air pockets than porcelain, they wear a lot more slowly. Looking after porcelain tiles is easy. Unlike tiles, they don't require sealing to keep water out. Water wipes easily off the surface, which is why you find a lot of porcelain tiles in entryways and bathrooms.

4. Luxury Vinyl Tile (LVT)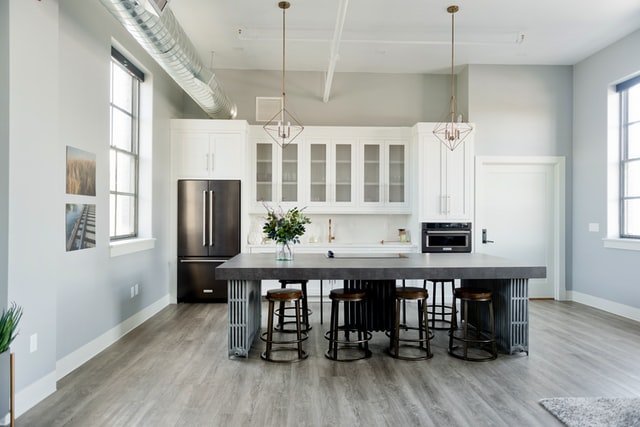 One of the major attractions of LVT is its ability to mimic the appearance of tile and hardwood, thus making it an alternative to these flooring materials. LVT is a cheaper alternative to tiles and one of the easiest floorings to install.

LVT, despite its luxurious appearance, is perfect for high-traffic areas. It is flame-resistant and handles being exposed to moisture very well. Because the floor is hard-wearing, it does not mind rough cleaning. Moreover, because LVT is easy to install, you can quickly replace damaged tiles.